Antony Jeffrey has always been intrigued by people's lives, their brilliance, achievements, eccentricities and struggles. His second novel, Transforming Passion is the story of an opera singer and deals with these issues. It will be published by Connor Court later this year.
For a long time, he has recorded interviews with friends, colleagues, artists and arts professionals. His book Many Faces of Inspiration (2011) drew on many of these interviews, as did his book about leading musician Roland Peelman. He has plans for others to follow.
The Poinciana Tree is Antony's first novel, a poignant story based on the experiences of his own family in the early and middle parts of last century. Its sweeping setting ranges across Australia from the Kalgoorlie goldfields to pre- and post-war Brisbane and much in between.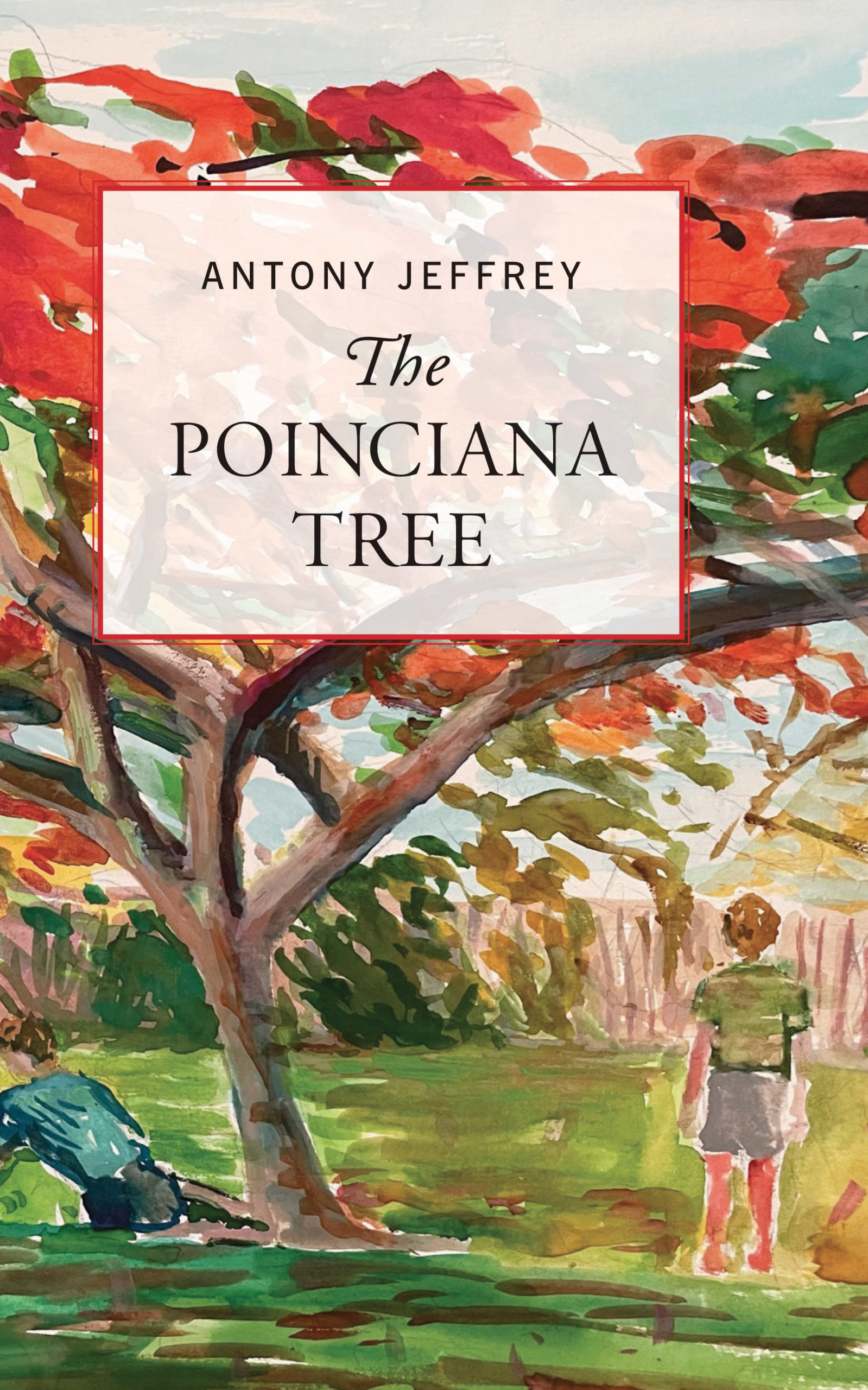 Beautifully crafted and wisely structured, The Poinciana Tree presents a wise tale, in literary language. It is, by its very origins, old-fashioned. Yet it is timely, and segues to the present with its inevitable end and sad verities. There is a grace and wisdom in Antony Jeffrey's writing which pierces into apparently ordinary people and exposes them as extraordinary.
— Belinda Grieve (Orange, NSW)
It was fascinating to read Antony Jeffrey's book The Poinciana Tree, and to understand his strong appreciation of his mother, so beautifully named Aimée.
— Joan Carden, A.O., O.B.E., a.k.a. The People's Diva,
The Poinciana Tree can be obtained direct from the publishers at https://www.connorcourtpublishing.com.au/The-Poinciana-Tree-The-story-of-an-Australian-woman's-life-and-struggle-in-the-times-before-during-and-after-World-War-II–Antony-Jeffrey_p_475.html
Roland Peelman. For many years Roland has been the epitome of the musician's musician. Countless singers, composers and musicians have benefited from his advice, insights and musical direction. Everyone delights in his friendship, humour and wisdom. For 25 years the director of the incomparable Song Company, these days he is the artistic director of Australia's most interesting music festival, the Canberra International Music Festival.
Antony's portrait of Roland's life and times with Anthony Browell's magnificent photos, Roland Peelman, can be obtained direct from the publishers at
https://www.connorcourtpublishing.com.au/Roland-Peelman–Anthony-Browell-and-Antony-Jeffrey_p_443.html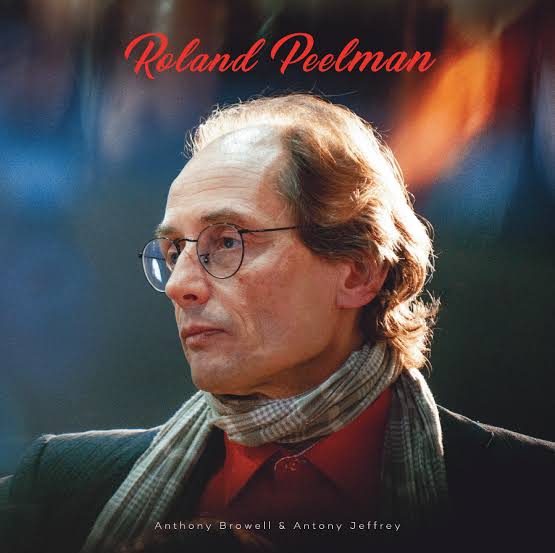 Anthony Browell's photographs are not just striking in themselves, they also tell you so much about the subject, Roland Peelman: his passion, commitment, sense of fun and ability to be fully in the moment when making music. This perception is amply supported by Antony Jeffrey's words, which provide insights, anecdotes and highly engaging snippets of history tracing the career of an exceptional musical mind; one whose output has been equally rigorous and entertaining.
– John Shand, Walkley Award-winning music writer, The Sydney Morning
Herald.
A beautifully written coffee table book and a valuable way of getting to know a man we would all like to get to know better. [The] … testimonials give thoughtful third person insights into the man who is passionate about Australian music, women composers, Indigenous culture and the technicolour social fabric that makes up how we live as Australians.
— Clinton White, Limelight Magazine
Many Faces of Inspiration, published by Wakefield Press in 2011, comprises 29 essays drawn from many interviews Antony recorded with leading artists and arts professionals. In the book's introduction he says: '… I was concerned that creative people might resist talking intimately to a stranger (or even a colleague) about their motivations and their passions. … it has been a revelation and a privilege that everyone has been so open and frank in responding to my questions about their lives and ideas .' Copies of the book can be obtained by emailing: antony@antonyjeffrey.com